Wholesale
EXCEPTIONAL COFFEES | SERVICE | KNOWLEDGE | EXPERIENCE
CAFE • RESTAURANT • OFFICE • HOTEL • GROCERY
Our wholesale partners are extensions of the Dawson Taylor family. When you join our family, we'll be here to help guide you through the amazing world of coffee. We invite you to explore coffee's limitless potential with us, share it with others and most of all, enjoy the experience.
COFFEES
Our coffees are intentionally sourced from farms and cooperatives from around the world. Our catalog includes a variety of single origin and organic beans, as well as signature blends designed to ensure the farmer's hard work shines in each cup.  We use a hands-on approach to profile and roast our coffees. Using European-style drum roasters and plenty of hard work, Dawson Taylor is able to deliver the freshest coffee possible. And with over 30 coffees available, there truly is something for everyone.
EXPLORE COFFEES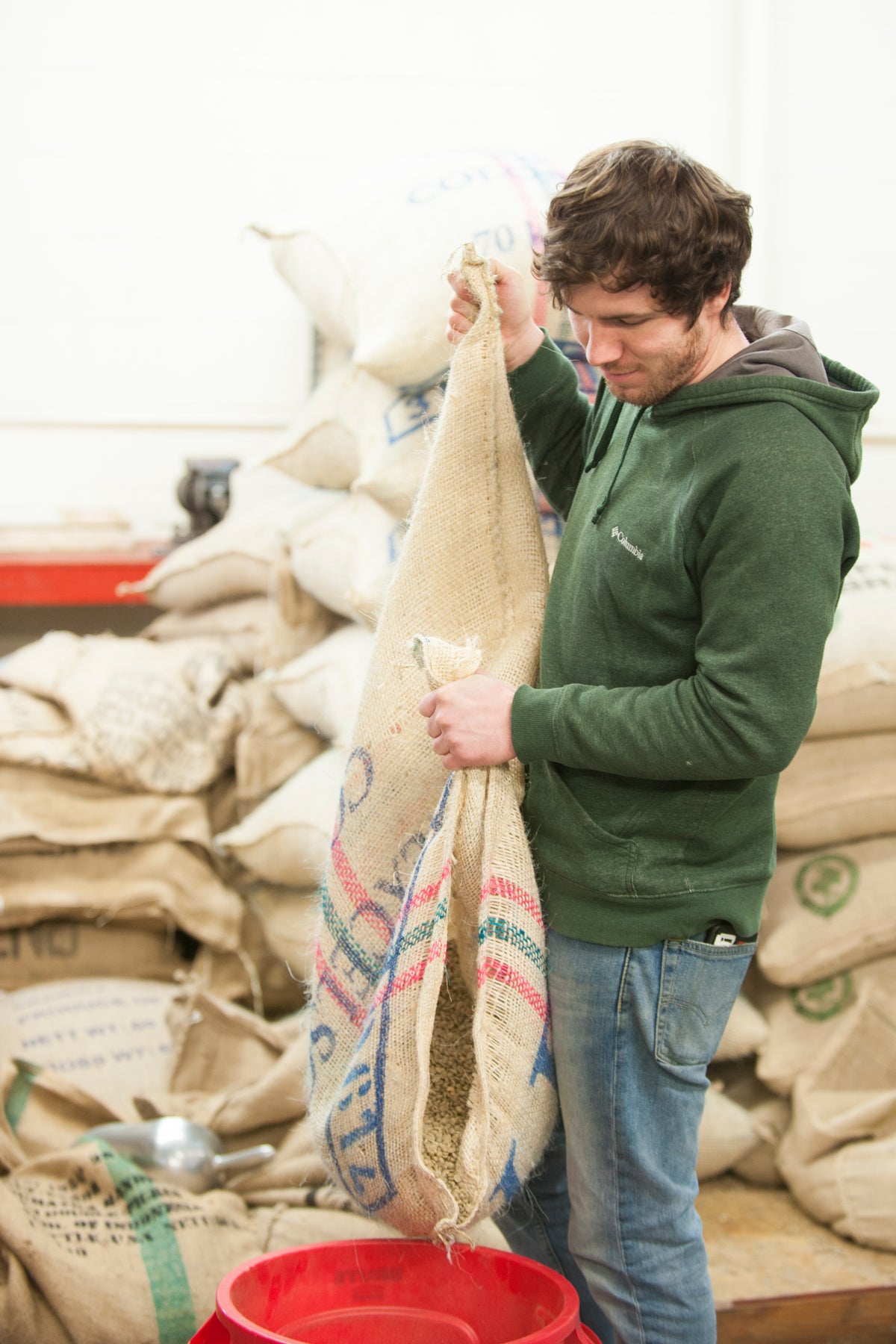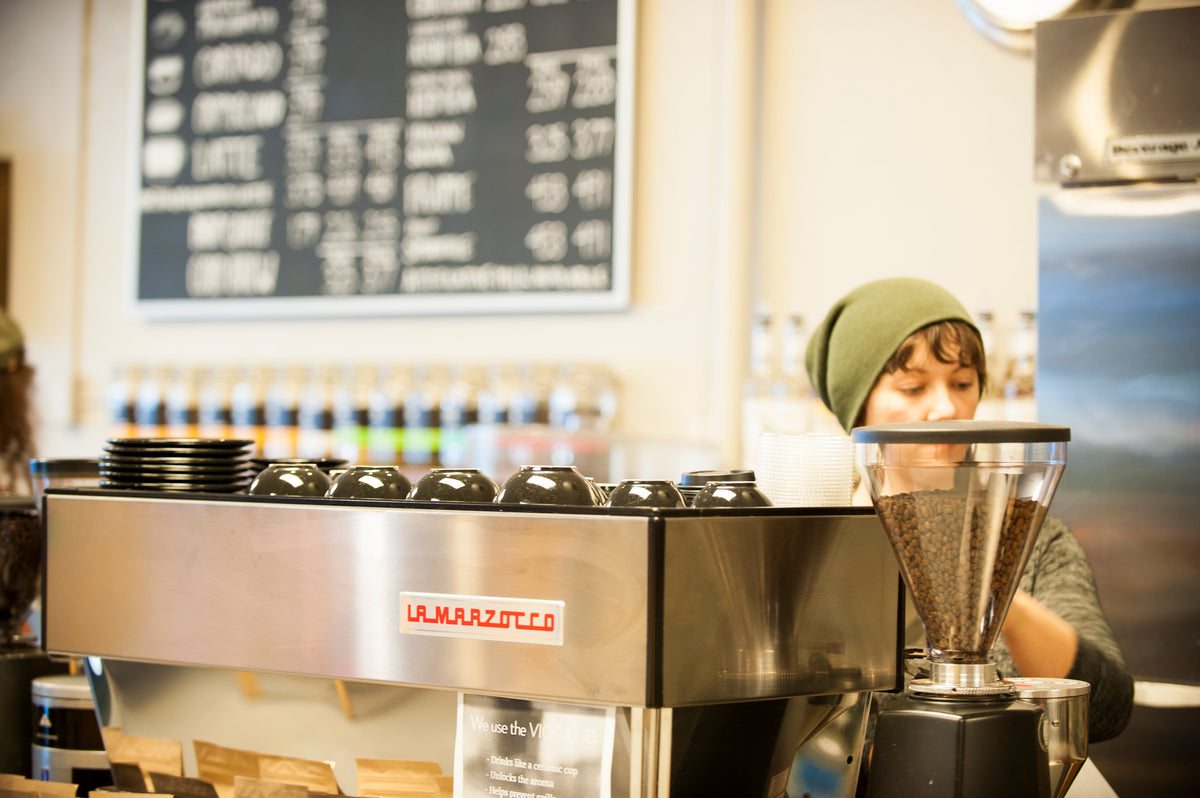 EQUIPMENT
We've partnered with the best of the best for espresso machines, brewers, servers and grinders. Our full service program includes installation, technical support, service and training. Whether you're starting from the ground up or just looking to upgrade your equipment, we've got you covered!
Training & Consulting
We offer an extensive in-house training program for all of our wholesale customers. As an extension of our family, we want to make sure our partners are prepared, knowledgeable and confident serving exceptional coffee. Our crew can provide training on espresso, latte art, drink assembly and alternate brewing methods. We're also here to help with café build outs, menu planning and product selection tailored to fit your needs. And, each wholesale partner is assigned a dedicated Account Manager that will be there for any of your questions and ongoing needs.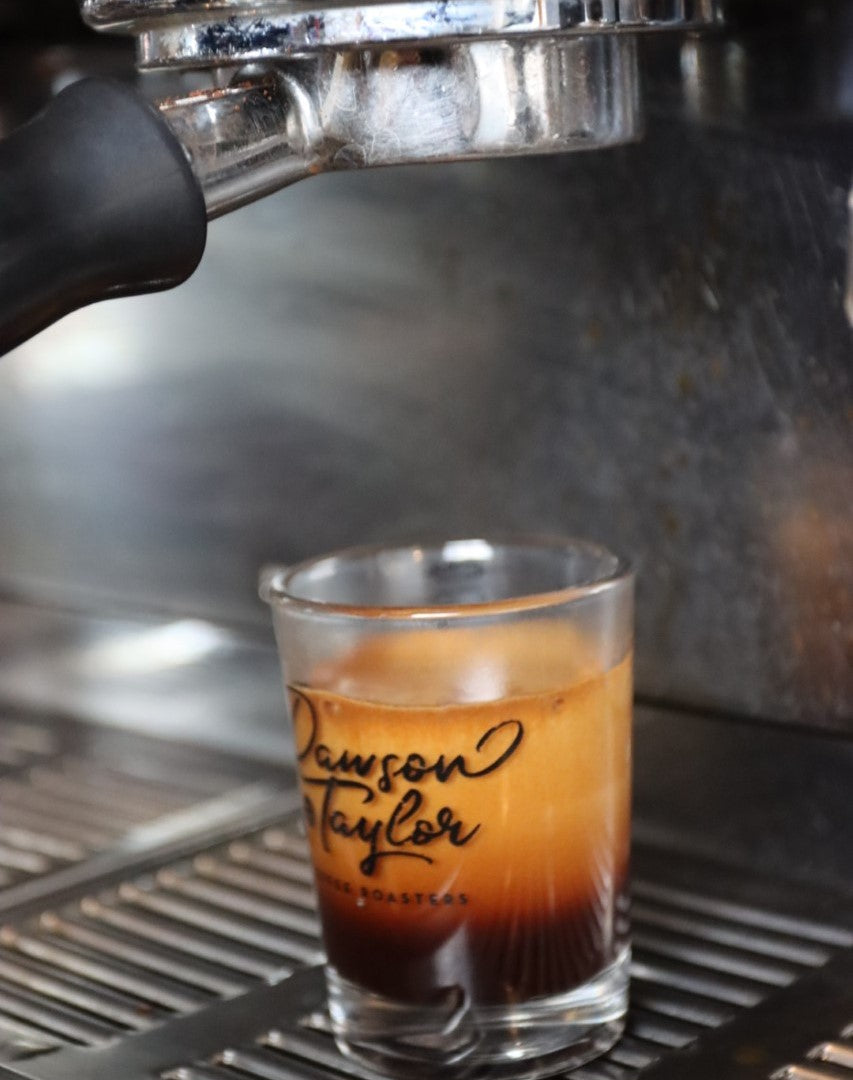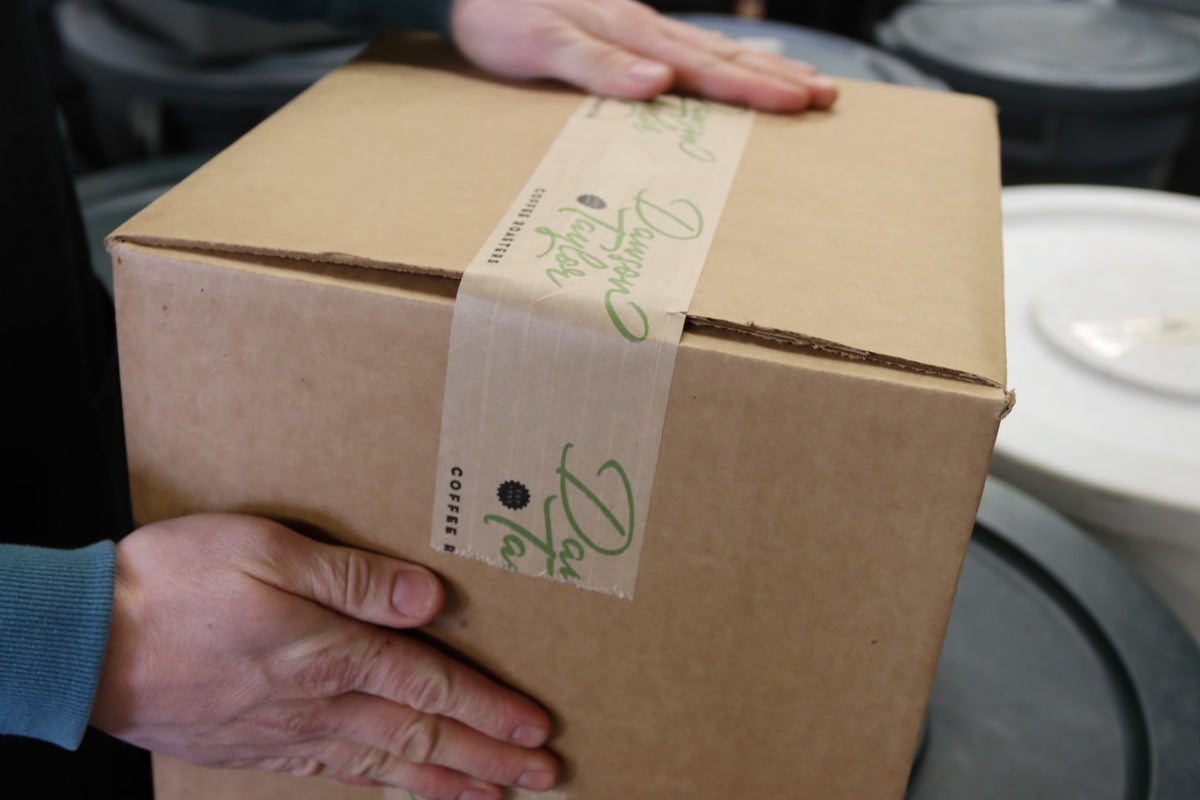 TOTAL PROGRAM
We deliver locally weekly and ship daily. In addition to coffee, we also distribute Monin Syrups, Oatly and a variety of cups, lids and smallwares. We even have an in-house service tech whose entire job is to make sure things run smoothly and repair them when they're not.
We have everything you need for a successful coffee program. Join the Dawson Taylor family to start today!